Make the Hilltop your home.
Area Realtors Who Can Help You Find Your Residence in the Hilltop
Realtor & Team Lead
CRT Realtors – Entrust Group
Brian Bainbridge, a licensed realtor since 2007, is a leading and top selling Residential Real Estate Agent with CRT Realtors. His team, the CRT Realtors Entrust Group mainly focuses on selling Real Estate on the Columbus West Side and the western side of Franklin County.
Brian is extremely passionate about people and has a heart to help others. He is highly invested in the communities in which he works, serving on various boards and volunteer organizations, including serving as a Franklinton Board of Trade Trustee, fhe Central Ohio Alzheimer's Association, and as a board member of the Hilltop Business Association. Brian is also a active Rotarian serving on the West Broad Elementary tutoring committee.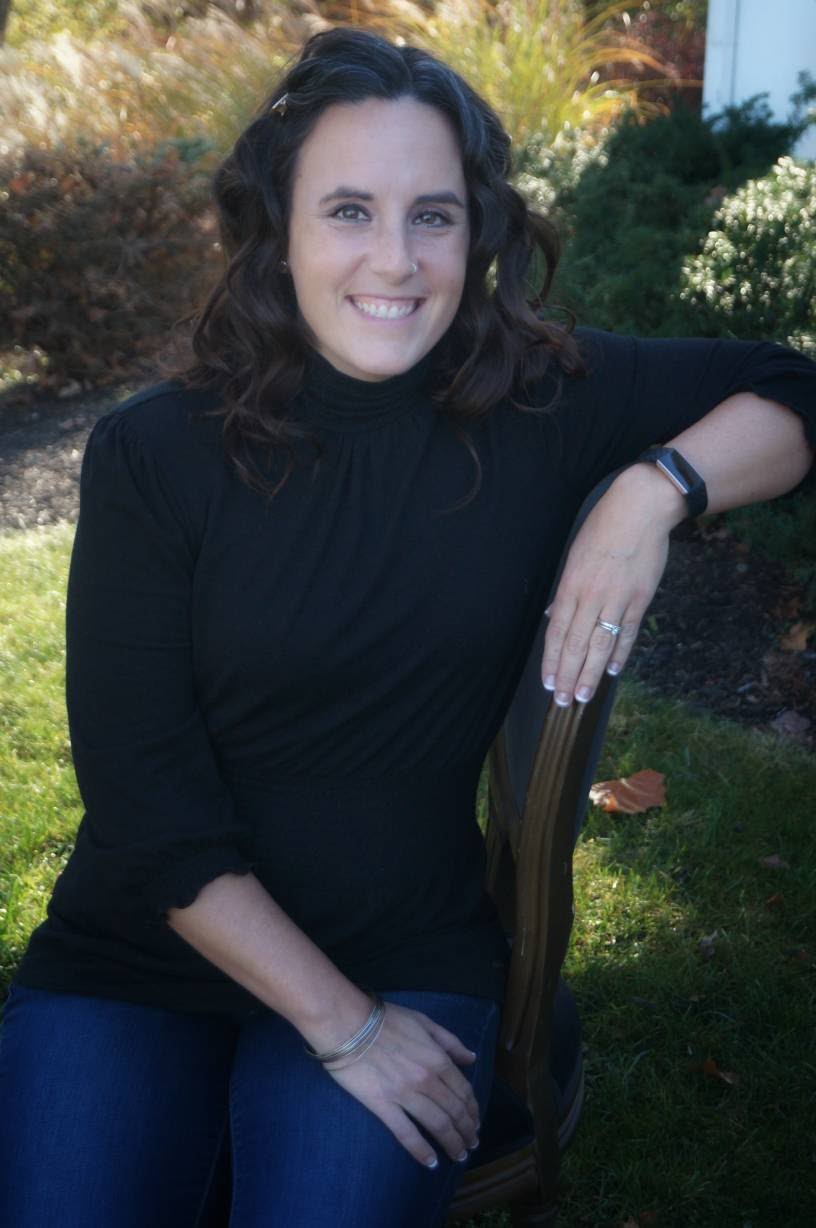 Gina Shimer, a central Ohio native, has worked in the real estate industry for five years. Born and raised in Grove City, and now living on the Westside of Columbus, she has a wealth of knowledge about Columbus and its surrounding suburban markets. Her focused education, life experience and in depth knowledge of Columbus neighborhoods, empowers Gina to provide superior customer service, unparalleled attention to detail and consistently clear communication. 
Gina also loves Philip, her high school sweetheart turned husband of 15 years. Together they enjoy spending time with their 4 sons.
She loves to worship and serve with her church family at Veritas Community Church, where her husband Philip is Pastor.
She also loves to serve as the Family Ambassador at Binns Elementary school and advocate for the families of Columbus City Schools.
Gina has been a resident of the Westside for 12 years and loves every aspect of living here, especially the people! She couldn't imagine a better community to be a part of!
Are you a realtor representing the Hilltop and you'd like to be on this page?
Email us your information and we will be in touch with you.
"*" indicates required fields